About Me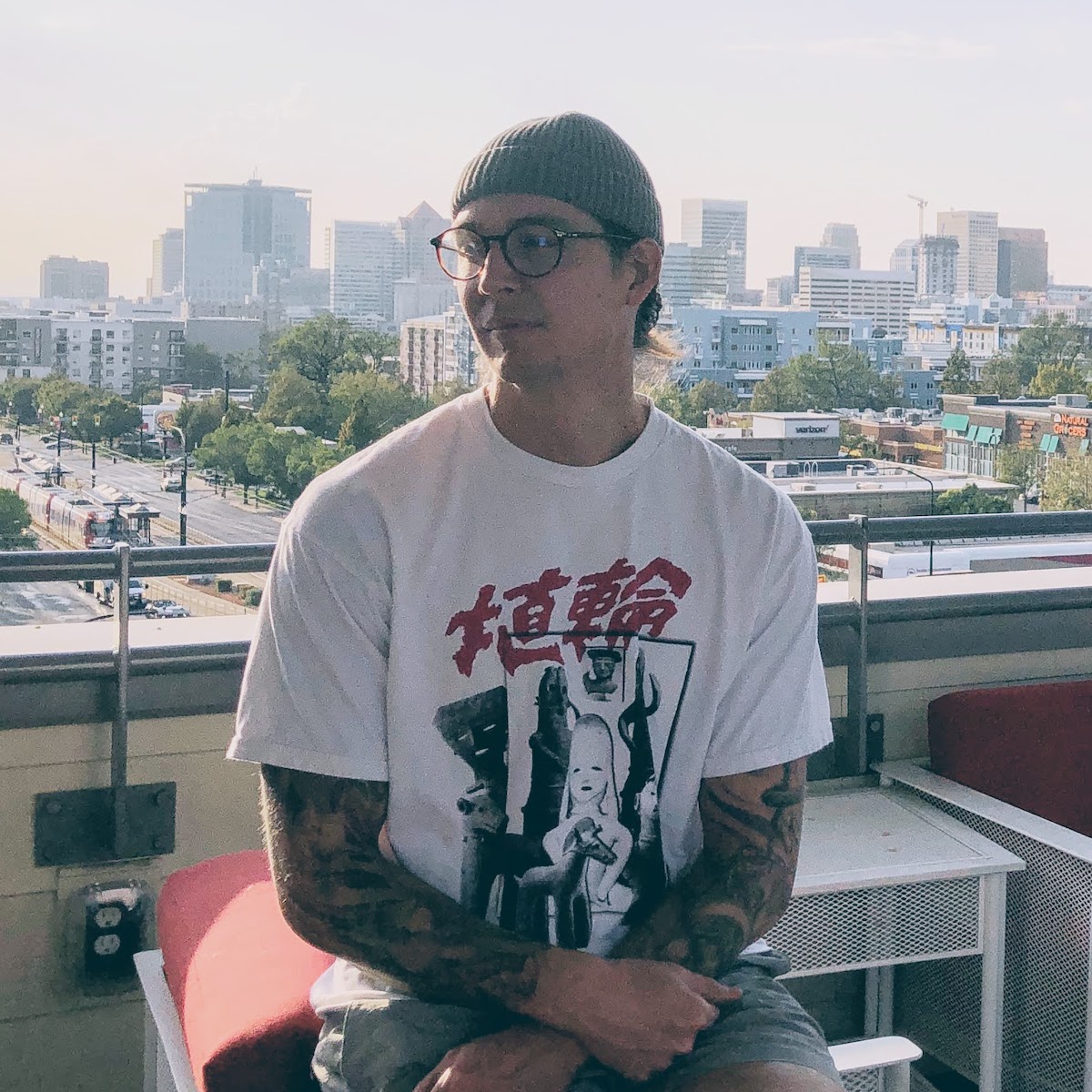 I'm Joey Davenport. A husband, father of two lovely children, a systems engineer by trade working at Pluralsight, and a ceramicist by passion.
In the pandemic of 2020 I looked to my old pottery wheel for escape, and was warmly received by the transformative nature of clay.
I chase my pursuits of knowledge in my own home in Daybreak Utah, where I'm learning glaze chemistry from scratch (see my glazy.org profile) and refining my wheel thrown and hand building techniques.
I work in midrange stoneware and porcelain, making wheel thrown pieces that I fire in an L&L electric kiln.