About Me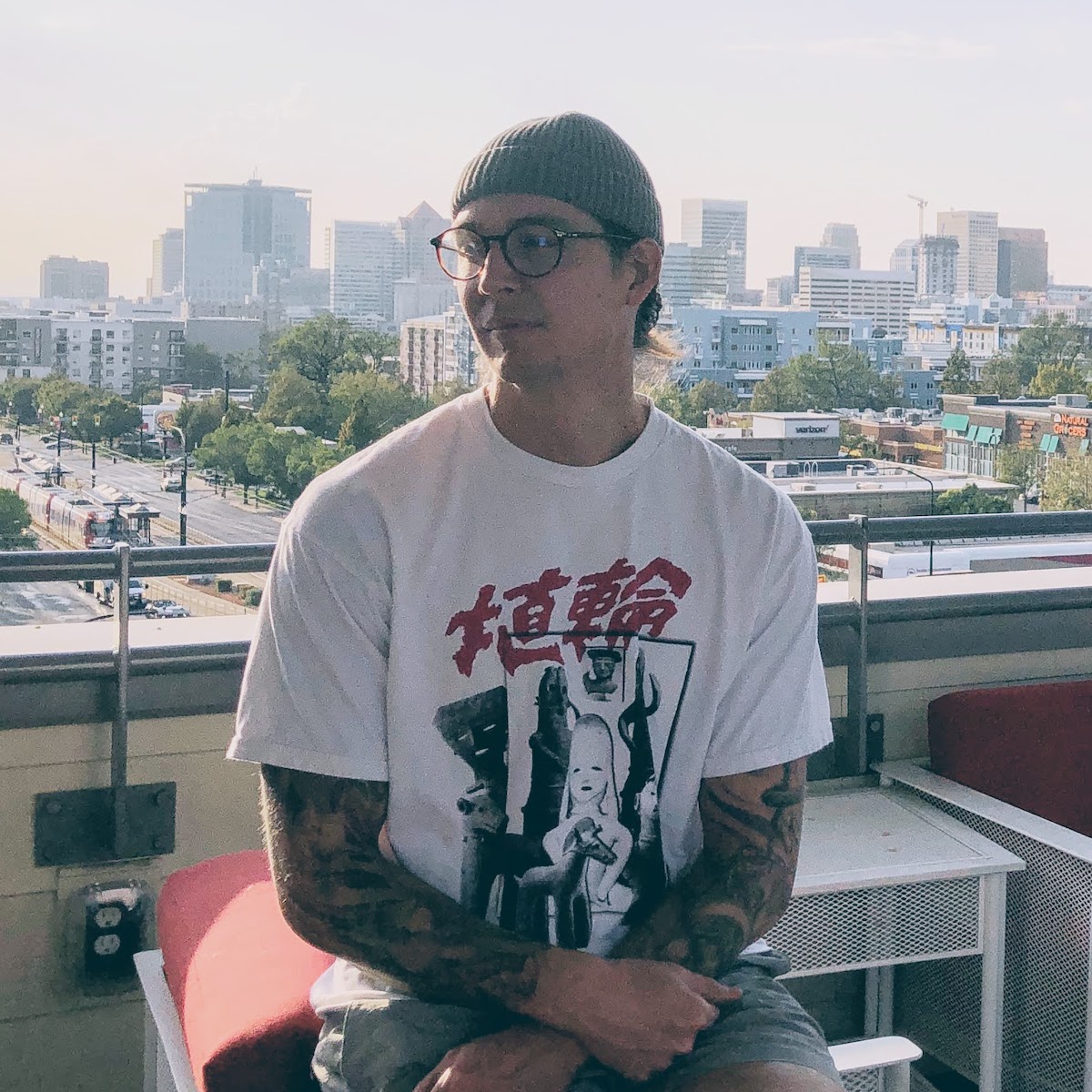 I'm a husband and father of two lovely children, software engineer by trade, and a ceramicist by passion.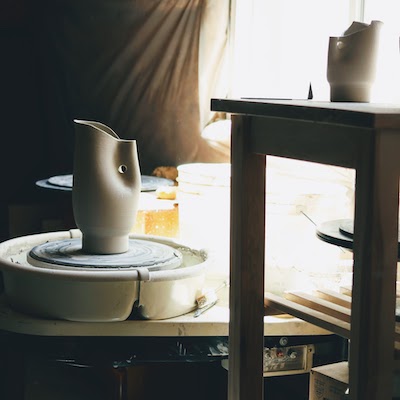 I was introduced to clay during high school where I was fortunate enough to be mentored by the potter Todd Young. During that time my aunt, a mixed media artist and teacher, noticed my interest and gifted me her old Pacifica pottery wheel so I could pursue ceramics at my own leisure.
After high school I briefly studied art at Weber State University, but during the confusion of youth a different path appeared that eventually led me towards a career in the tech industry.
My pottery wheel languished alone in a basement for an age, until 2020 when I decided it was time to invest in my own home studio and pick up where I left off years ago.
I now study ceramics independently where I work with midrange stoneware fired in oxidation. I mostly make functional pottery that I use in my home, but am constantly exploring the landscape of creating with clay.
I hope to someday extend my passions outside of my home, sharing what I've learned and created with others.